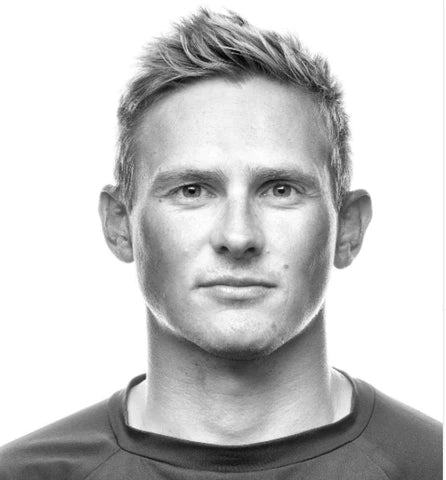 Kyle Langford
In 2013 Kyle Langford joined ORACLE TEAM USA sailing team and went on to win the 34th America's Cup. He continued this role for the 2017 campaign in Bermuda. Kyle has also endured a Volvo Ocean Race, finishing third with Team Brunel in the 2017-18 edition.
In 2019, Kyle placed second in Moth world championship in Perth, and 4th place in the 2021 event in Garda. Kyle is currently part of the Australian SailGP sailing team; winning both season 1 and season 2 as Wing Trimmer.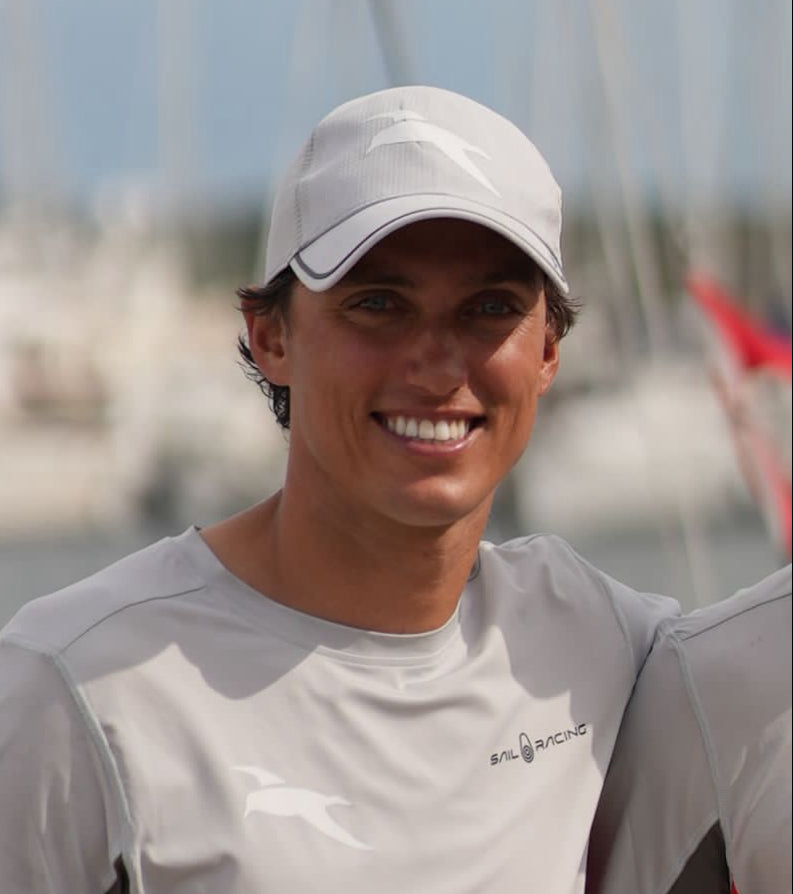 Dave Gilmour
Dave Gilmour began sailing at 7 years old at his local club in Perth, Royal Freshwater Bay Yacht Club, Australia. Moving through the youth classes with many successes including representing Australia at the ISAF youth worlds in 2009.
Dave moved into the World Match Racing Tour circuit winning titles in Australia and abroad while campaigning for the Olympic 49er class from 2010 through 2020. Working as a pro sailor on the circuit Dave is racing TP52s, Volvo 70s and maxi's, Dave is experienced in a huge array of different boats.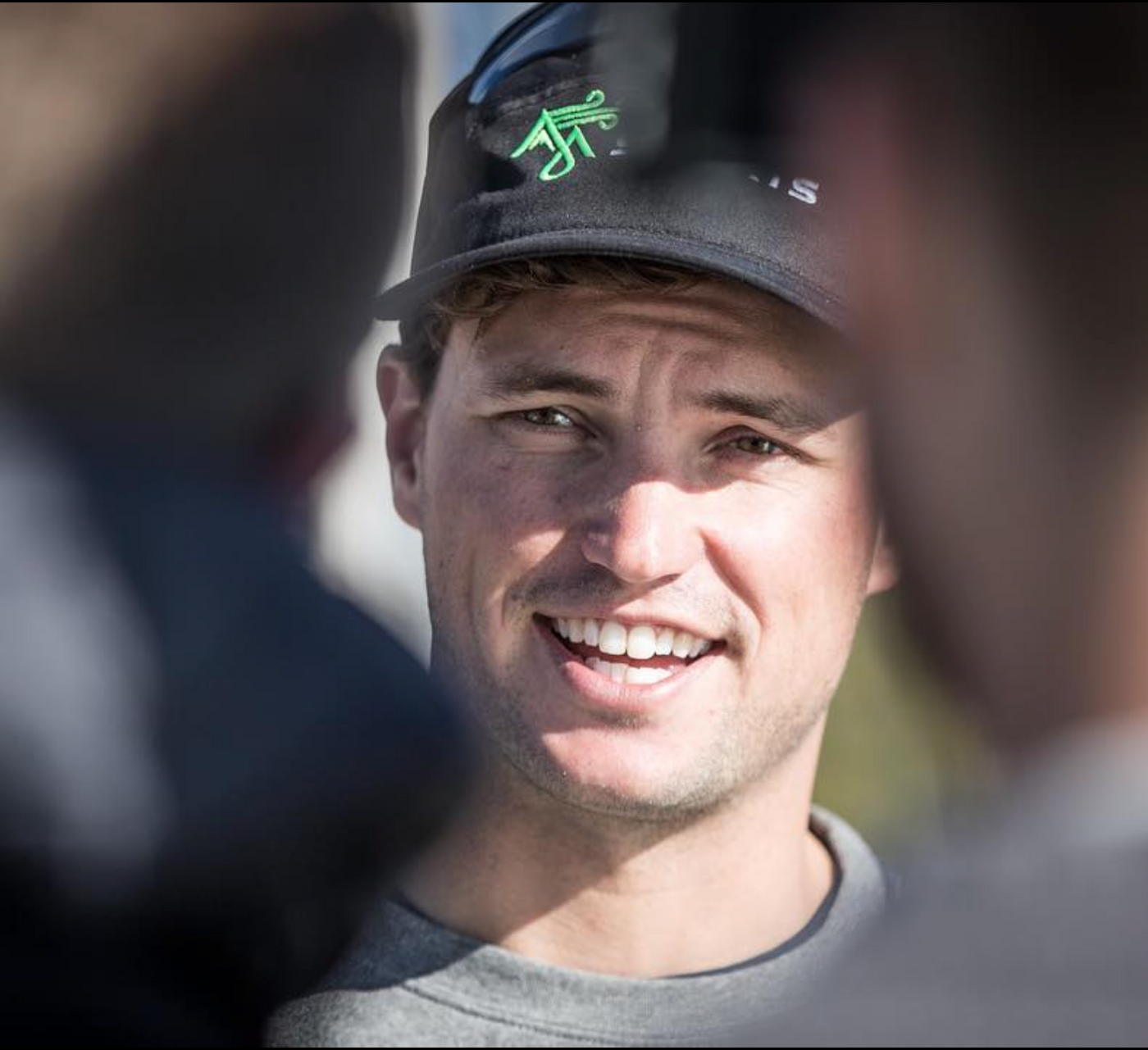 Sam Gilmour
Sam Gilmour, originally from Perth, Australia, came up racing a number of different classes as a junior of the Optimist, 420 and 49er.
At 18, he began match racing, which led into the World Match Racing Tour circuit, reaching the world #1 ranking as a skipper and finishing on the podium on a number of WMRT events.

Recently, racing in the Moth, M32, Dragon and offshore class fleets, Sam has had success competing on the world stage and makes the most of being on the water at every opportunity.
WE'RE HERE FOR YOU 
Seagull Sails is an international team of sailors who stand out with their passion for yachting and our commitment to building something great one project at a time.
Based out of Gothenburg, Sweden we offer local services from our sail loft and composite factory as well as any rigging needs.
We also distribute and sell a range of high quality marine products worldwide.
We believe Seagull Sails is more than a name. Our company has a culture that our clients can embrace. We keep this in mind as we deliver a huge range of services for all your yachting and boating needs. 
Working with our clients to deliver high quality services and products is our highest priority and our commitment to customer support is what we are about. Get in contact with us today to see what we can do for you.